Now is the time to plant fall garden vegetables. 


Our selection includes: broccoli, cauliflower, lettuce, beans, peas, swiss chard, onions, squash, collard greens.
Fall flowers selections include  snap dragons and iclandic poppies.
Now is also a grest time to plant shade,  fruit and ornamental  trees.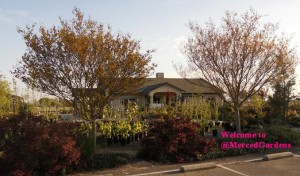 We carry a huge variety of popular and unusual trees including crape myrtles, california pepper, corkscrew willow, australian bottle tree, tipu, chinese pistache, raywood ash,  strawberrry tree, camphor, gingko bilova.
New arrivals weekly.