Winter Vegetable Gardening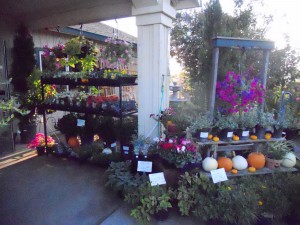 There is still time for planting, whether you are just getting started or want to add variety to your winter vegetable garden! Today we brought in additional fall vegetables for your planting pleasure. Now available: lettuce-several varieties, swiss chard, spinich, celery, broccoli, cauliflower and cabbage.
A fresh shipment  of Early Burger Red and Sweet Pak Yellow onions also arrived today!
Short on garden space? Think creative planting spaces like this poolside "under the slide" winter garden.